Kathleen D. Vohs
Kathleen Vohs, Land O' Lakes Chair in Marketing, Vohs's research specialties include self-regulation (particularly in terms of predicting impulsive spending, overeating among dieters, and making a bad impression); self-processes (such as self-esteem); the effects of making choices; the psychology of money; and heterosexual sexual relations as predicted by economic principles. She has authored more than 150 scholarly publications and served as the editor of 8 books, and she has written extensively on self-regulation, intrapersonal and interpersonal processes, the objective consequences of self-esteem, free will beliefs, bulimic symptoms, and consequences of self-control failure on impulsive behavior.

Vohs has received several awards and honors. Vohs won a SAGE Young Scholar Award in the field of social and personality psychology (2008) and was named the International Society for Self and Identity Outstanding Early Career Award winner (2009). At the University of British Columbia, she received the Canada Research Chair in Marketing Science and Consumer Psychology. At the University of Minnesota, she was named a McKnight Land-Grant Professor (2007-2009) as well as a McKnight Presidential Fellow (2008-2010). The Carlson School appointed Vohs the Land O'Lakes Professor of Excellence in Marketing in 2011. In 2012, she became the Honorary Chair in Experimental Consumer Research in the Faculty of Economics and Business, Groningen University, the Netherlands. She won the Free Will Essay Prize from Templeton for a forthcoming piece in Scientific American (2013). In late 2013, she was awarded the Anneliese Maier Research Award by the Humboldt Foundation (part of the German Ministry of Research and Education), which is a competition across all sciences, humanities, law, and economics. In 2014, she was named a 'Best Business School Professors Under 40' by Poets and Quants and 'Breakthrough Business Thinker to Watch' by Inc.com.
Primary Interests:
Applied Social Psychology
Emotion, Mood, Affect
Helping, Prosocial Behavior
Interpersonal Processes
Judgment and Decision Making
Life Satisfaction, Well-Being
Personality, Individual Differences
Self and Identity
Sexuality, Sexual Orientation
Social Cognition
Note from the Network: The holder of this profile has certified having all necessary rights, licenses, and authorization to post the files listed below. Visitors are welcome to copy or use any files for noncommercial or journalistic purposes provided they credit the profile holder and cite this page as the source.
Image Gallery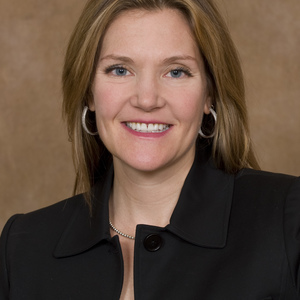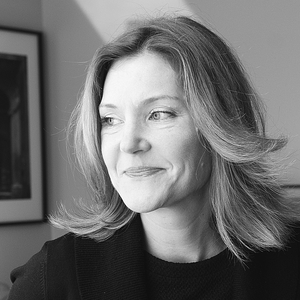 Kathleen D. Vohs
Marketing Department
Carlson School of Management
321 19th Avenue South, Suite 3-150
Minneapolis, Minnesota 55455
United States of America

Phone: (612) 825-8331
Fax: (612) 824-8804